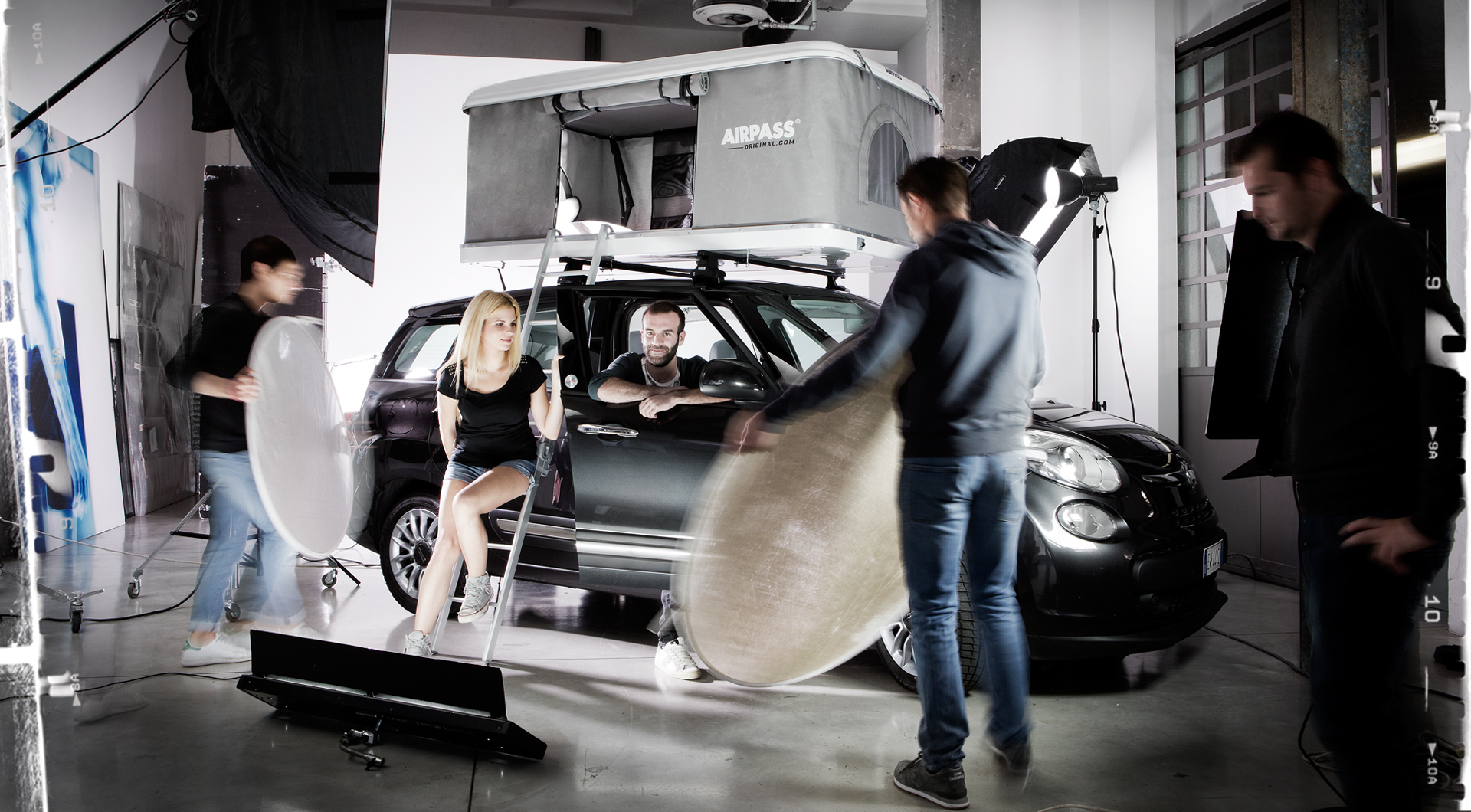 AIRPASS: the roof tent for any car.
A Italian successful around the world
The roof top tents is an Italian invention: a patent duly filed in Milan September 16, 1958 at the Ministry of Industry and Trade. The roof tent in English, Dachtzelte in German and tente de toit in French. AirPass has been the companion of adventurers, explorers and travellers around the world for well over fifty years.
Wherever you are, suitable for all types of cars, AirPass can be opened in seconds, offering you a comfortable snug bed with no need for floor support.
The numerous users of all nationalities taking Autohome on their travels prove this.
Copyright © 2015 Zifer Italia srl AIRPASS® Community Trademark Registration n. 014537401 - All rights reserved
Product by Zifer Italia srl - Viale Risorgimento 23, 46017 Rivarolo Mantovano (MN) Italy
P.IVA: IT 01329850208 - Tel. +39 0376.99590 +39 0376.958164 - e-mail: info@airpass-original.com